Holocaust Memorial Day
2012 Interview with Father Francis Marsden PhD.
This interview is Part 4 in the series "How Faith and religion play a part in the community"
Holocaust Memorial Day 2012 service in Chorley
The video interview was recorded at The Cenotaph in Astley Park,
Chorley
on Saturday 28th January
2012
after the Holocaust Memorial Day service.
Kinga Grzeczynska - Director of the event said "The theme for this year's Holocaust Memorial Day is
'Speak up and Speak out'.
I ask you to think about the rights, responsibility and duty we all have to speak up and speak out, when we see or hear something that we know to be wrong."
The Cenotaph, Astley Park, Chorley
Father Francis Marsden
of St. Mary's Church had just finished leading the memorial service for the victims of the Holocaust. I asked Father Marsden a number of questions, including;
How relevant is the Holocaust event for us today?
Gates at Auschwitz Death Camp
Can genocide occur in today's society?
Father Marsden, Catholic Dean of Chorley in
West Lancashire
, tells us why we should continue to remember the Holocaust and it's million of victims.
Almost seventy years ago the
Holocaust victims
included Jews, Poles, Russians, Ukrainians, other "Slavs", Gypsies, Catholics, Homosexuals, Jehova's Witnesses, the physically and mentally disabled, the list went on.
Today and in recent years, new names have been added to the list of those murdered in acts of genocide in countries including the Congo, Rwanda, the former Yugoslavia and Cambodia.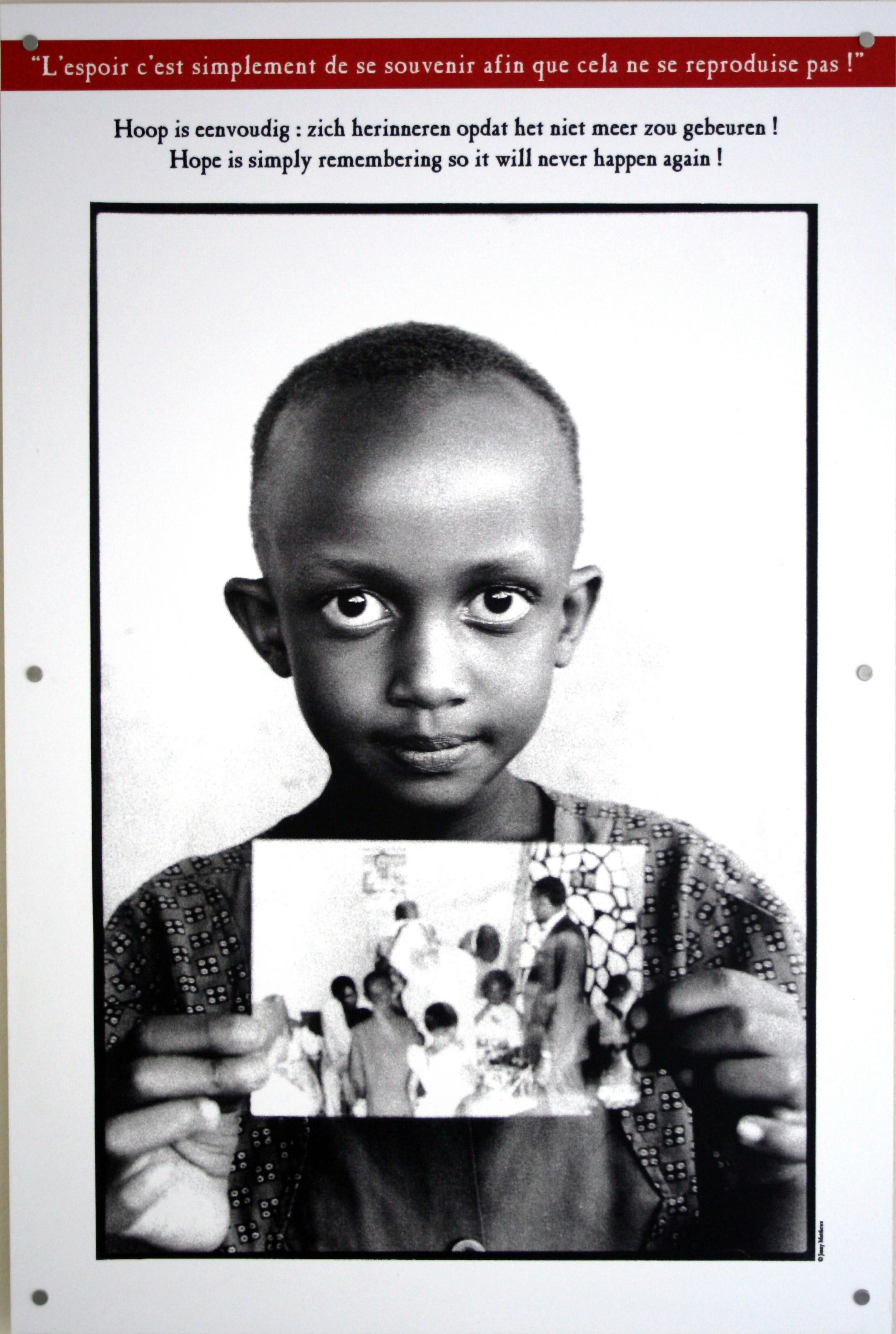 Hope is simply remembering so it will never happen again!
For more information about the Holocuast Memorial Day, please visit
http://hmd.org.uk/